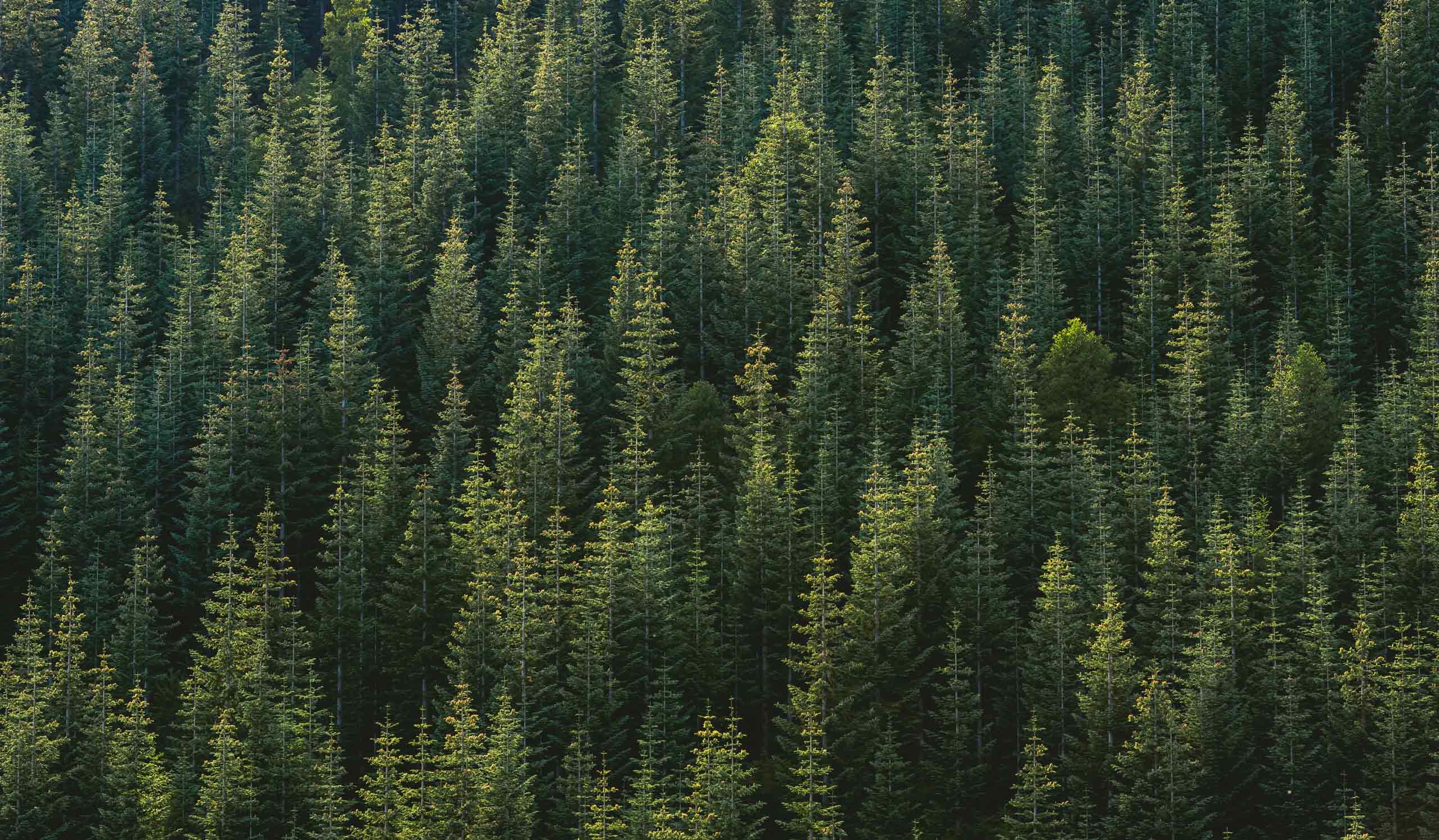 Our mission is to bring clean air to everyone, everywhere
JA, your solution provider of clean air
As professional air disinfection and purification solution provider, JA has more than six years of industrial experience in the field of air cleaners. Our product line includes disinfection robots, air purifiers and filters.
With a team of senior scientists, engineers and technicians, we carry out our own R&D. To combat the ongoing pandemic, we strive to innovate on our air disinfection and purification solutions, so that people can live in a safe and comfortable environment.
At JA, we pride ourselves on quality, strong product design capabilities, great after-sales services, as well as our own factories. OEM and ODM orders are welcome.
---
"We envision a world with clean air in every room, in every home ."

— Judy Liu, CEO & Founder of JA
---
Our commitment to the future of
clean air
---
The entire JA team-employees, scientists & engineers alike-share a deep commitment to building a future of clean air around the globe.
Six years of industrial experience led us to where we are today. By working together, there's no limit to what we can achieve in the next six years and beyond.
Beyond in-home air purification
Indoor air can be up to five times dirtier than outdoor air, and the World Health Organization believes 9 out of 10 people around the world breathe polluted air. That's why we are committed to expanding the benefits of clean air solutions beyond home: to hospitals, schools, businesses, and even public transportation.
Many different air purification technologies and materials are used in our air purifiers and filters to provide clean and safe air for our customers. Among those are negative ion, photocatalyst technology as well as HEPA efficient filtration, UVC and many others. They help absorb and decompose air pollutants such as dust, pollen, formaldehyde, germs and viruses, thus improving air quality for residential, commercial, as well as industrial buildings.
Products delivered right to your door-step
Our sister company, Jiangsu Judphone International Logistics Co., Ltd., is a logistics company with 12 years of experience in international transportation. With its support and cooperation, the additional cost of transportation for our products can be greatly reduced, giving our products a competitive edge and a better price performance ratio.
Leave your message
We'll get back to you within 24 hours.